MF620C11 right box
---
The automobile gearbox mainly realizes the variable speed of the automobile and changes the movement speed of the automobile.
New Energy Transmission Case Electric Control Case

inquiry
---
The main function of the gearbox box is to support the drive shafts, ensure the center distance and parallelism between the shafts, and ensure the correct installation of the gearbox components and the engine. The role of the automobile gearbox:
1, according to the road surface Change the driving speed of the car to provide suitable driving force for the car;
2. Cut off or transmit engine power as needed, the engine can effectively output power or idle speed.
Therefore, the processing quality of automobile gearbox parts not only directly affects the assembly accuracy and movement accuracy of the automobile gearbox, but also affects the working accuracy, performance and life of the automobile.
The car gearbox is mainly to realize the speed change of the car and change the speed of the car.
The top surface of the automobile gearbox body part is used to install the gearbox cover, and the front and rear end surface support holes mm120 and mm80 are used to install the transmission shaft to realize its speed change function.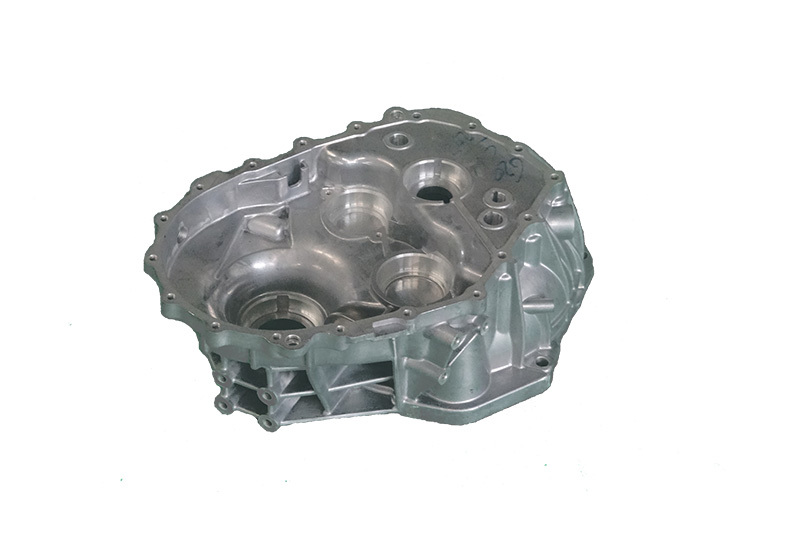 MF620A11 left and right box